weekend plans
This has been quite the week. I've been having belly issues all week long--Chris suspects a stomach flu but I think it's just my IBS being worse than usual--and I hope that my suffering is finally at an end today. No, I'm not wishing for death. I just want to stay out of the bathroom most of the day.
Since I've not been feeling well, and 'cause Chris has plans for half the weekend anyway (bridal shower and movie with best friend) I'm probably flying solo. I picked up a couple of movies and one book at the library today (
The Holiday
,
Night at the Museum
, and
James Lee Burke
's Pegasus Descending) to keep me occupied over the weekend. I've also got to return some pants that don't fit to the store, a trip to the landfill and plenty of yardwork to do. There's also a woodworking project that I've been ducking for over a year. Knowing me, I'll be surprised if I end up doing even half these tasks--but it's good to know that should I be motivated, there's plenty to keep me busy.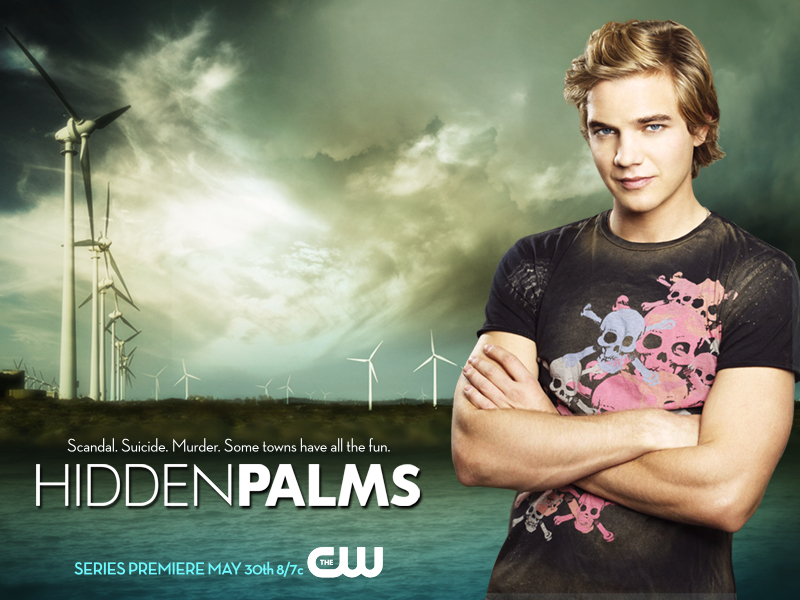 This week I've been watching this series
Hidden Palms
that was on
The CW
network this summer. It was canceled a few weeks ago but the story arc in the 8 shows that were aired was complete. I really liked the show so I'm disappointed it didn't make the fall schedule.
Next up I'm watching the last 6 episodes of the canceled show
Studio 60 on the Sunset Strip
. I really, really liked that show also. I was hoping it'd make the cut--but alas, it didn't.
Last night I watched the first of the 6 final episodes (NBC aired these shows after the regular season ended using
ER
s time slot on Thursday nights) and it seemed like the show was made with the knowledge of their impending cancellation. Allison Janney played herself on the show and there were numerous references to both
The West Wing
, which a good segment of the cast of
Studio 60
were in, and also
Saturday Night Live
, which is the show that
Studio 60
is based on. All in all, it was a show filled with sef-referential humor. Gallows humor, I suppose. The episode was titled "The Disaster Show".
And so it goes...